PAYMENT
Online payments are now being accepted. You will create your account with login and password, then payment options will be available to you.  We encourage you to utilize the payment by check option to reduce school costs. 
If you need further details, click here.
Thank you.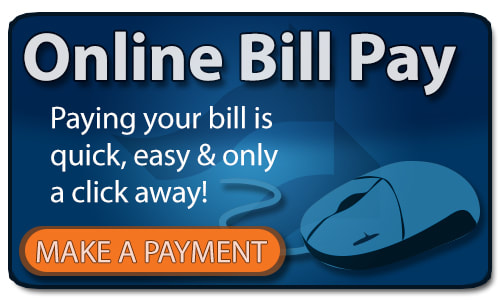 _______________
DONATION
To make a donation to the Jerry Netzel Memorial Fund or other accounts, click HERE and set-up your account. When login is complete, press gray button 'Done: I only wish to give a donation to the school', you can then choose OAS donation account you want to give to. Thank you for your generosity and giving. May God bless you.